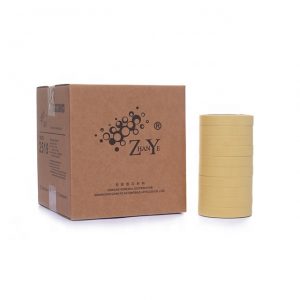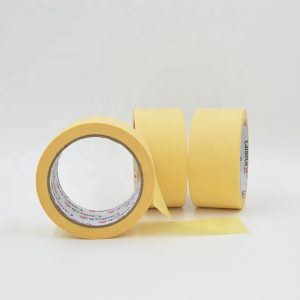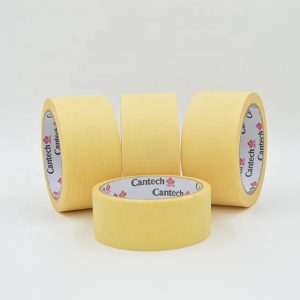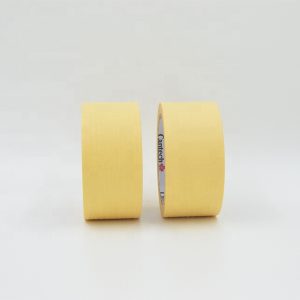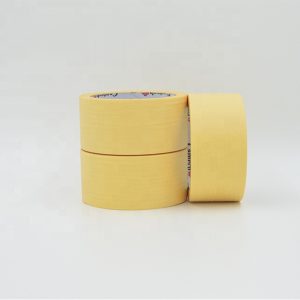 Product Name
 High Adhesive Green Delicate Surface Washi 

Masking Tape

Material
BOPP High Adhesive Green Delicate Surface Washi Tape With Cheap Price
Width
10-1040mm
Thickness
38mic~91mic
Length
500mm, or as your request
Color
White, black, red, blue, brown, clear, customized
MOQ
10 rolls
Application
 Car painting spray multi colored rice paper masking tape that will stick to almost all surface,for delicate surfaces like wood
trim, textured walls, smooth surfaces, porcelain, metal, glossy car surface, and glass.
Customizable
Color/length/width/logo acceptable

Factory Price Wholesale Colour Wide Jumbo Ta

Feature
Good temperature resistance

Strong stickiness

Variety of colors
Masking tape is a roll-shaped adhesive tape made of masking paper and pressure-sensitive glue as the main raw materials, coated with pressure-sensitive adhesive on the masking paper, and coated with anti-adhesive material on the other side.
It has the characteristics of high temperature resistance, good resistance to chemical solvents, high adhesion, soft fit and no residual glue after tearing. In the industry, it is commonly known as textured paper pressure-sensitive adhesive tape. The English name is MASKING TAPE.
According to different temperatures, masking tape can be divided into:  medium temperature masking tape and high temperature masking tape.
According to the different viscosity, it can be divided into: low-viscosity masking tape, medium-viscosity masking tape and high-viscosity masking tape.
According to the different colors, it can be divided into: natural textured paper, colorful textured paper, etc.