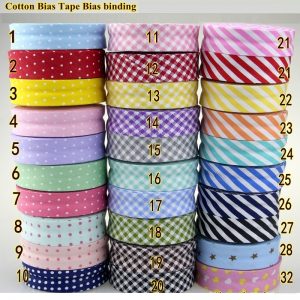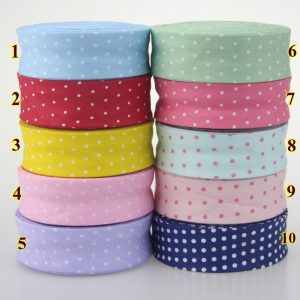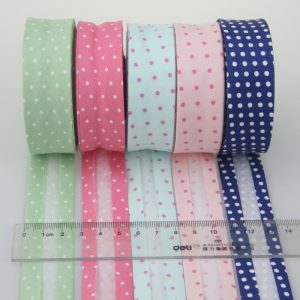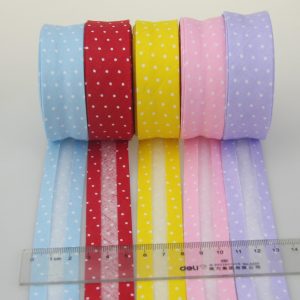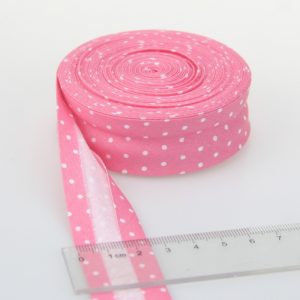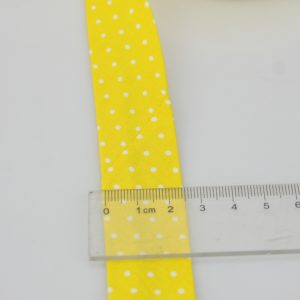 Item
DIY Printed Tape Set
Material
Washi Paper, Sulfuric Acid Paper, Transparent PET, Frosted PET
Features
Writable, Repeat Use, No residue, Waterproof, Easy to Tear, Semi-transparent
Thickness
0.08mm
Common Width
10mm、15mm、20mm、25mm、35mm、45mm、50mm、70mm
Common Length
5m, 10m or customized
MOQ
3 Rolls
Park
6rolls/shrink,36rolls/carton, 48rolls/carton, 50rolls or 72rolls/carton
Application
Decoration, GIfts, Stationery, DIY Handmade
Craft
Bronzing, Luminous, Partial Crystal UV, Matte, Perforated
Feature
Conveying materials paper, film, textile, foil, etc.,

It can stabilize the tension of the material, make the material flat without folds, and has first-class anti-fouling and waterproof performance
Printing double-sided tapes are mainly used in the printing industry. The carton factory pastes and fixes various printing plates such as flexographic plates,  and letterpresses, so it is called printing plate adhesive tape.
Nowadays, many companies will choose the sealing tape with customized printing company logo
About the selection of the color matching of the printing sealing tape
Generally speaking, it is recommended that users make a transparent bottom and a corporate logo for printing tape. The transparent bottom is not only low in cost, but also has stronger adhesion than the colored background, due to the colored background. Color paste must be added, which affects the adhesion to a certain level.
In terms of cost, the price of transparent base color and beige base color is relatively low, and the price of other colors such as milky white, black, red, and blue is relatively high.