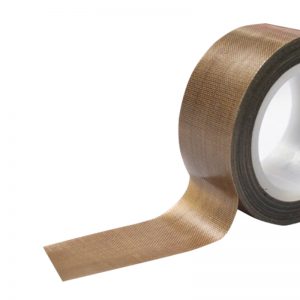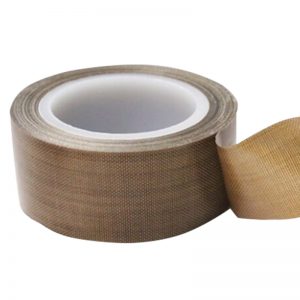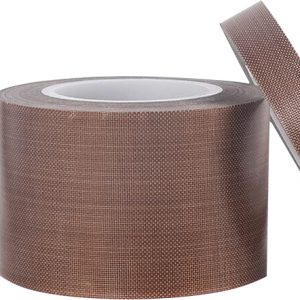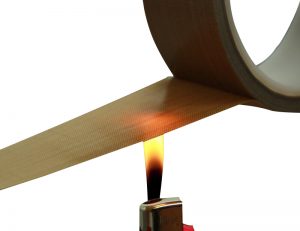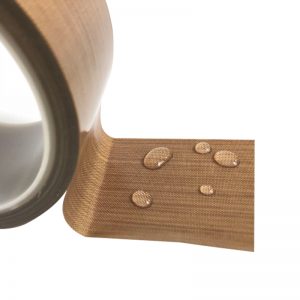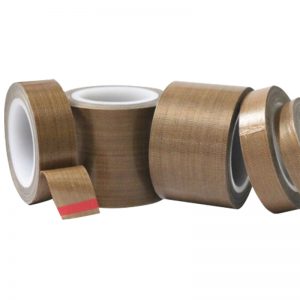 Product name
High Temperature Teflon Tape
Adhesive
Silicone
Adhesive Side
Single Sided
Adhesive Type
Pressure Sensitive
Thickness
0.08MM、0.3MM、0.35MM、0.4MM
Design Printing
No printing
Width
5/8/10/25mm or customized
Material
PTFE
Application
Heat sealing of food, vacuum sealer, pharmaceuticals and packaging, various mechanical rollers requiring anti-adhesion, corrosion
resistance and high temperature resistance.
Feature
Good insulation ,

Chemical corrosion resistant

Insulation Strong sticky

Easy to clean
Features of Teflon (Teflon) adhesive tape:
PTFE Teflon adhesive tape has a smooth surface, good adhesion resistance, chemical resistance, high temperature resistance and excellent insulation properties. It is widely used in packaging, thermoplastics,and heat sealing, electronic appliances and other industries. The fabric-reinforced PTFE Teflon tape has the characteristics of high strength. It can be used in industries such as the drum of the sizing machine and the thermoplastic film stripping machine. It can be used repeatedly and is easy to replace.
Main performance characteristics
Used between low temperature -196℃ and high temperature 300℃, it has weather resistance and anti-aging. After practical application, if placed at a high temperature of 250°C for 200 days, not only the strength will not decrease, but the weight will not decrease; if placed at a high temperature of 350°C for 120 hours, the weight will only decrease by about 0.6%; at -180 It can maintain the original softness under the condition of ultra-low temperature.
Non-adhesive: The surface is smooth, and it is not easy to adhere to any substance. It is easy to clean all kinds of oil stains, stains or other attachments attached to the surface; almost all adhesive substances such as paste, resin, paint, etc. can be easily removed;
It is resistant to chemical corrosion, strong acid, strong alkali, aqua regia and various organic solvents.
Drug resistance and non-toxicity. It can withstand almost all pharmaceutical items.
It has high insulation performance (small dielectric constant: 2.6, tangent below 0.0025), anti-ultraviolet, anti-static.
Fire and flame retardant.
Easy to use and long service life.