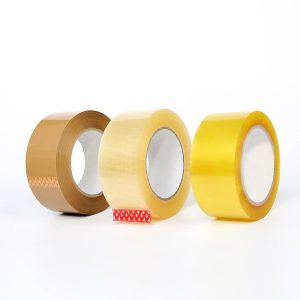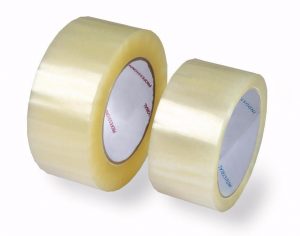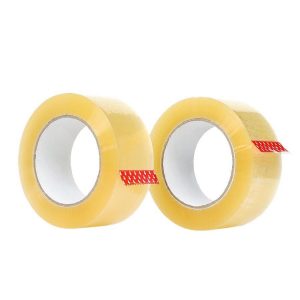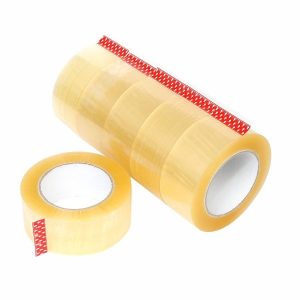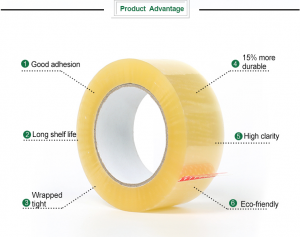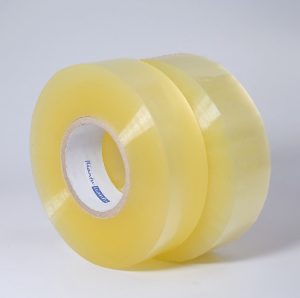 Product name
 Bopp Tape
item
value
Wight
200g/roll
Color
Black
MOQ
200 Rolls
Advantage
Strong Stickness
Size
8mm-88mm
Sample time
1-7day
Color
White, blue, black
Design Printing
Offer Printing
Material
Bopp
Feature
Thin thickness, good performance and price ratio·

Transparent appearance, double-sided adhesive ·

Non-toxic, tasteless, and safe

Easy to use and high efficiency·

High cushioning strength

Good retraction rate· puncture resistance·

Good tear resistance
Adhesive tapes are widely used in decoration and fixing of inscription plates, mirror glass, circuit boards, etc. in the construction, electrical and electronic industries. Bonding of automotive interiors, signs, exteriors, sealing strips, hardware, etc., and bonding with insulating materials, heat preservation materials, sound insulation materials, etc. Bonding of papermaking, sewing, leather processing and other products for industrial purposes. Bonding, fixing, sealing and anti-vibration of industrial and electrical components. Bonding of sports equipment.
Low odor, total VOC content is much lower than ordinary products, more suitable for applications in confined space environments. It can be used in a wide temperature range, has excellent temperature resistance, and can be used in a wide temperature range. It also has excellent water resistance, weather resistance, and chemical resistance. Different performance can be given through simple design.
1. Gluing, sealing, and gap filling are completed simultaneously, which greatly improves efficiency. 2. The hidden fitting effect makes the product more beautiful and beautiful. 3. Reduce costs and improve the competitive advantage of products. 4. Strong adhesiveness, showing stable adhesion. 5. Vibration reduction and sound absorption are obvious, which is more in line with modern environmental protection awareness. 7. In the precision assembly that requires electrical and thermal conductivity, electrical and thermal conductive glue series products provide you with more designs and applications.