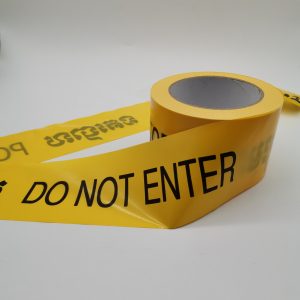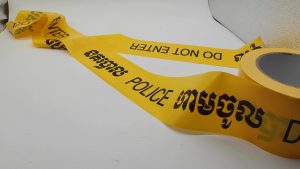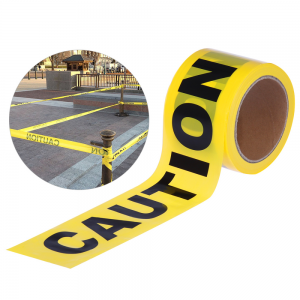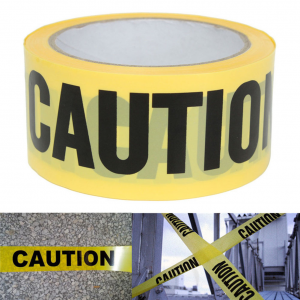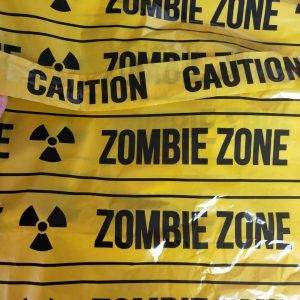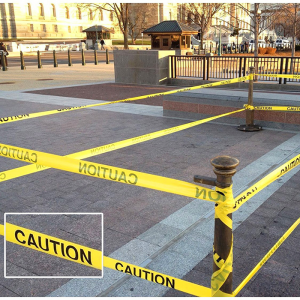 PE Warning Tape
Backing
PE film
Printing
Printing words
Single Color
Red / yellow / green / orange / blue, etc
Width
90mm
Length
30m
Cut Roll Size
50mm/70mm x 100m
Customized Size
Offer
Features
* High flatness
* High strength & Excellent flexibility
* Waterproof & Durable
* Customized design printing
Warning tape generally refers to identification tape
The marking tape (warning tape) is a tape made of PVC film as the base material and coated with rubber-type pressure-sensitive adhesive.
The warning tape has the advantages of waterproof, moisture-proof, weather-resistant, corrosion-resistant, anti-static, etc., and is suitable for the anti-corrosion protection of underground pipelines such as air pipes, water pipes, and oil pipelines.
Twill printed tape can be used for warning signs on the ground, pillars, buildings, traffic and other areas. Anti-static warning tape can be used for floor area warning, packaging box sealing warning, product packaging warning, etc.  English warning slogans, viscosity is oily extra-high-viscosity rubber glue, surface resistance of anti-static warning tape 107-109 ohms.
When used as a warning, red means prohibition and prevention; red and white stripes mean that people are prohibited from entering dangerous environments; yellow and black stripes mean to remind people to pay special attention; green and white stripes mean more eye-catching Remind people.