As a professional tape manufacturer, we can provide you with professional customization and free design of any tape. We can custom any style of tape, such as below these information
Custom Tape Service
–  Custom any material
–  Custom logo and printing
–  Custom size, such as lenth and width of tape
–  Custom color of tape, such as brown, transparent, any other color is possible
–  Custom outside packaging carton or box
How to custom tape?
1. Determine customers demand
First determine the material, width, length, thickness and pattern of the customized tape. Various special specifications can be customized according to the styles provided by customers.
2. Confirm the design
We have a professional design team to provide you with free design and layout. After designing the layout, it will be sent to the customer for confirmation, and the customer will check the design drawing.
3. Production
Laser engraving, printing and coating, slitting into rolls
4. Deliver goods
Notify the customer that the product will be shipped immediately after completion.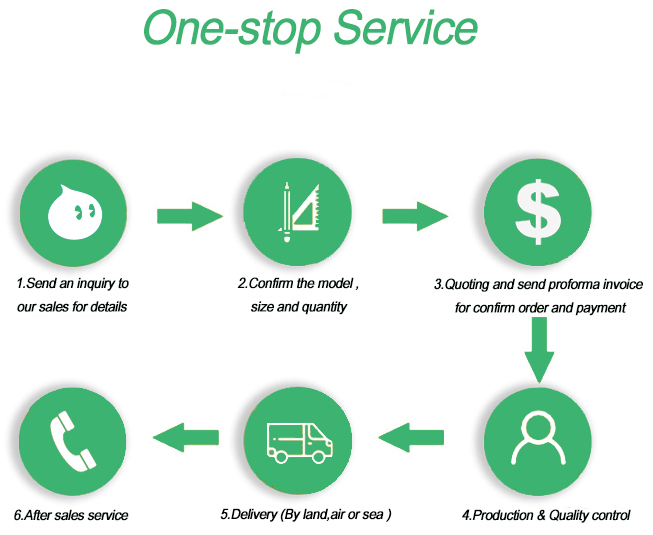 >>Custom Bopp Tape

>>Custom Masking Tape

>>Custom PVC tape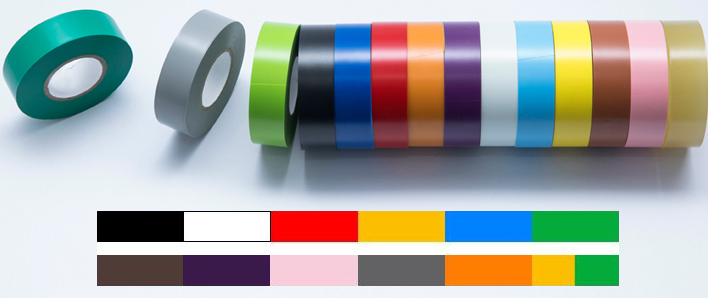 >>Custom printed tape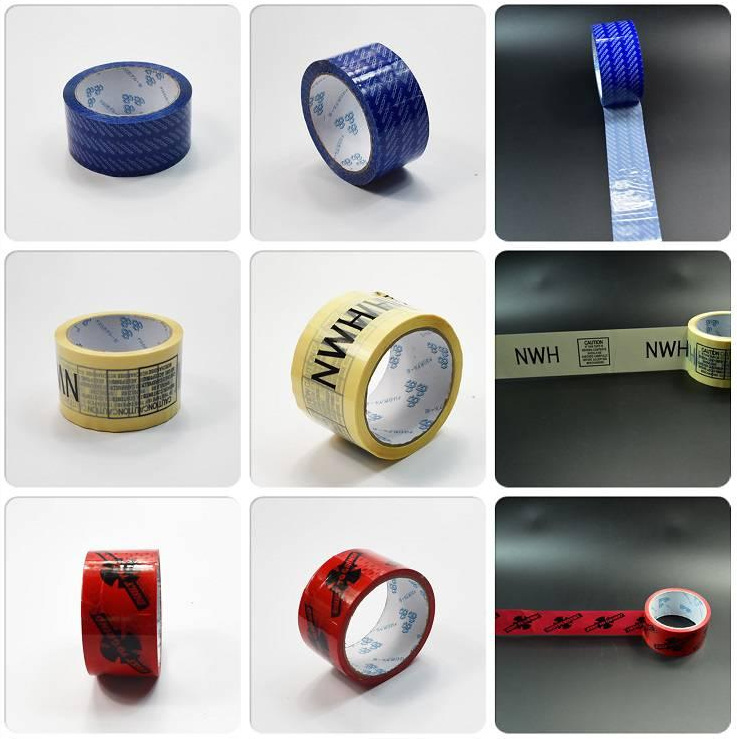 WE CAN PROVIDE YOU OEM & ODM Service ! ALL KINDS OF TAPE CAN MAKE FOR YOU !