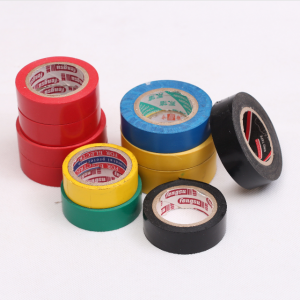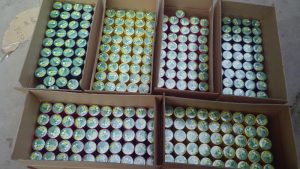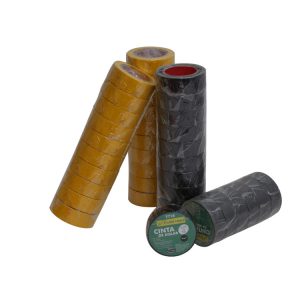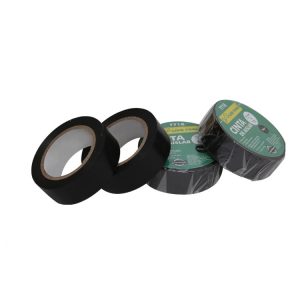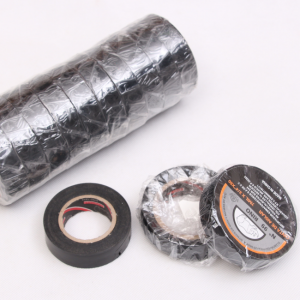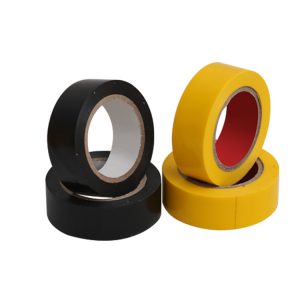 Product Name
Electric-PVC-Tape
Type
Insulation Film
Material
polyimide
Application
High Temperature
Rated Voltage
high
Tensile Strength
rated
Colour
Amber,black,blue
Packing
80m/bag/roll
Size
2800mm box
Characteristic
Excellent insulation property
thickness
0.0125-0.075mm
Feature
This product provide you great workability by strong adhesive which can deal with many usage and exellent hand cutting.

Therefore this product is used in many scene like civil engineering, construction, factory, workshop and heavy or light electric machinery.
The full name of electrical tape is PVC electrical insulation adhesive tape, and some people call it electrical insulation tape or insulating tape.
basic introduction
Abbreviated as: PVC electrical tape, PVC tape, etc. It has good insulation, flame resistance, voltage resistance, cold resistance and other characteristics, suitable for wire winding, transformers, motors, capacitors, voltage stabilizers and other electrical and electronic parts insulation and fixation use. There are red, yellow, blue, white, green, black, transparent and other colors.
The main purpose
Suitable for insulation of various resistance parts. Such as the winding of wire joints, the repair of insulation damage, the insulation protection of various motors and electronic parts such as transformers, motors, capacitors, and voltage stabilizers. It can also be used for fixing, overlapping, and protecting in industrial processes.